What should we do to start living together ?
Living together with funny couple in Japan!
self-introduction
For details, please click below!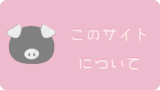 おかしなふたりの同棲生活とは
おかしなふたりの同棲生活 20代カップルのHowto同棲生活を伝えるサイトです。
Tell the piglets you want to live with!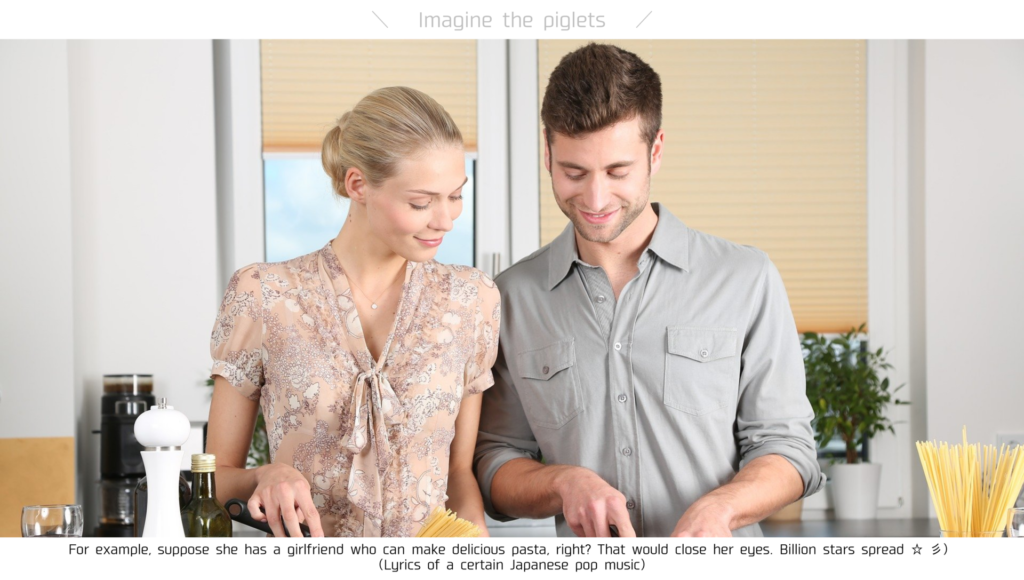 Due to the influence of Mr. Corona(COVID-19)
The word diversification is used more "diversified".
Meanwhile, the new life should have made various starts.
We, Pigmaru and Pigko,
Corona decided to live a new life.
A change of heart!
An example of a piglet who is thinking of living together in Japan is like this.
Two people who graduate from university and become members of society
I want to be with you more and more! !! Two people who can't be separated.
Two people who have a long dating period and are thinking of living together on the premise of marriage.
People who have more time at home and have a hard time with their parents.
People who have more remote work and more time at home.
But it's not so sweet to live together! !!
When the piglets are thinking of living together.
Most of them are love-loving scenes!
No, let me correct it a little. Maybe this is it!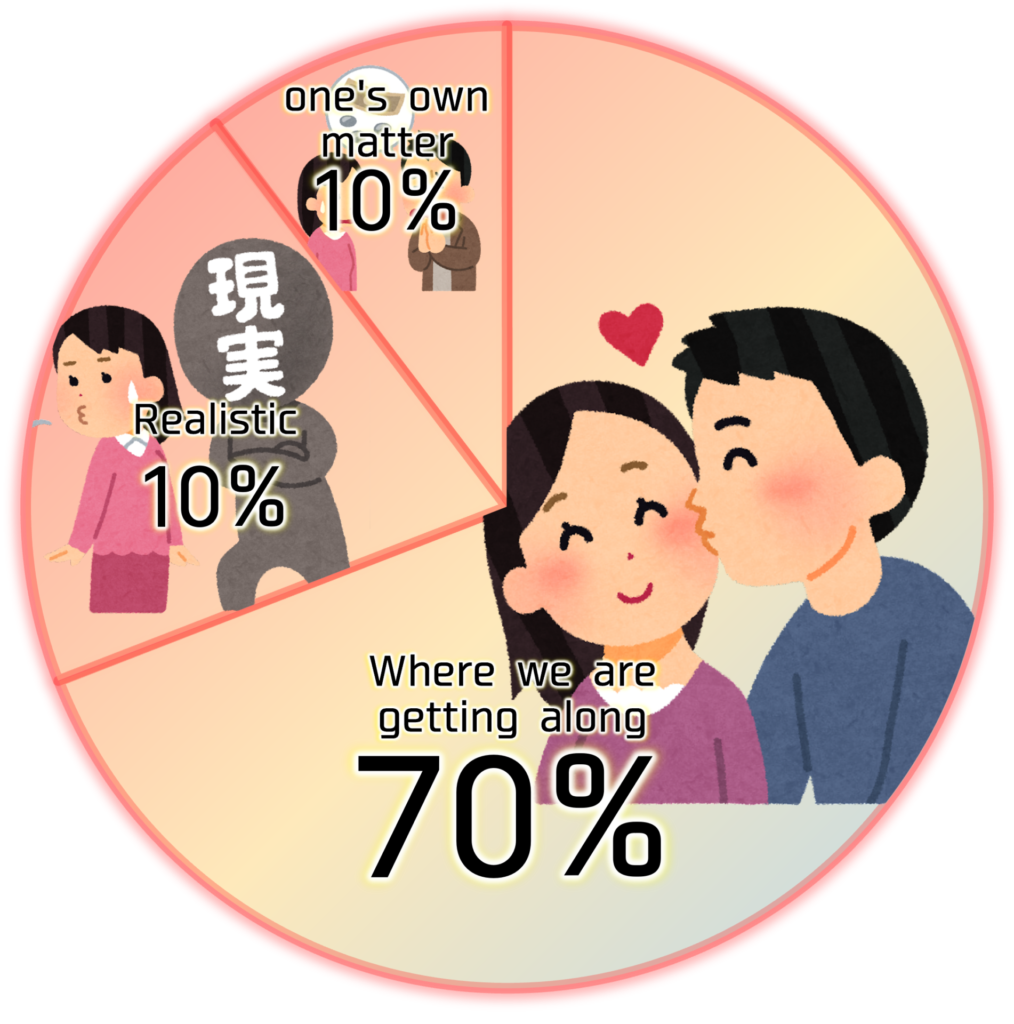 【Imagination of cohabitation of piglets】
70% – Where we are getting along
10% – Realistic
10% – One's own matter
This is what you really have to think about!
We've been together for more than 10 hours, is that okay? ??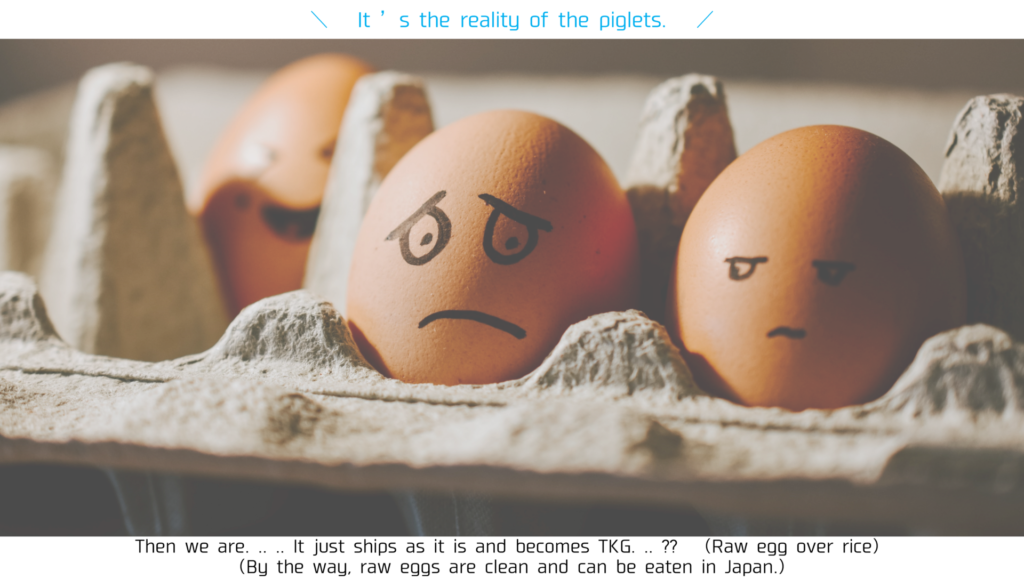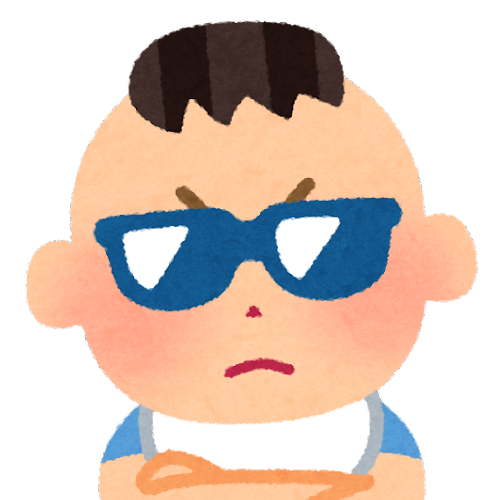 せんぱい
Listen carefully, piglets.
The words unleashed in the world right now are the unmistakable truth.

[You made delicious pasta]
It's just a scene.
The silent time of being two is much longer.
Think carefully!
Thinking about how to live and interact with each other is what
It's the starting line for cohabitation!

Before I got to the starting line, I wrote something I wanted to think about.
I will tell you with a lot of surreal laughter, so
Try to calm your mind.
Think our schedule to live !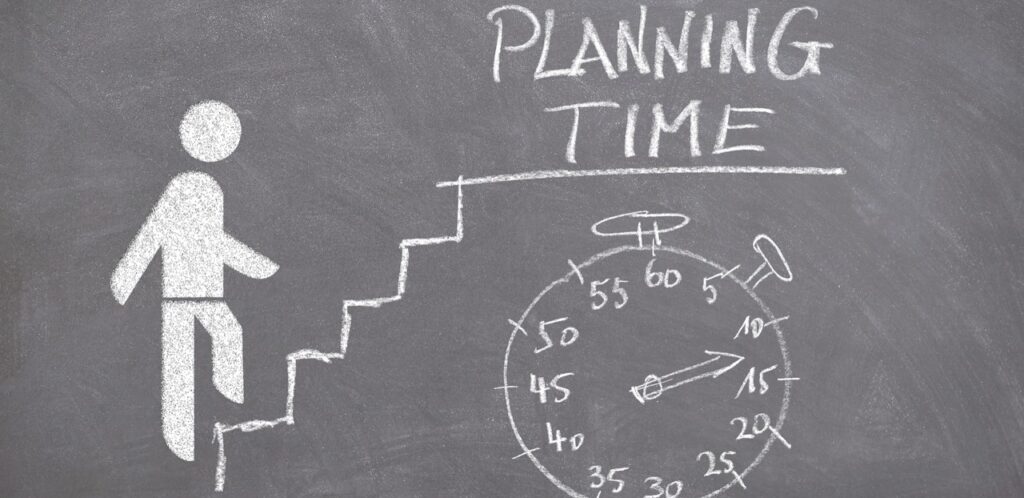 Work and play
"People who can"are different from how to make a schedule.
It's the same with cohabitation.
Even if you say the schedule in a word
Since each person has a different perception of the schedule,
Let's change it here!
① Daily schedule
② Schedule through the project
① is centered on a fixed date Events are addicted to each hour.
[Example] From 18:00 to 19:00 on 2/10 (Thursday),
His friend came home and did Momotaro for 3 years.
② is centered on the event
It is a summary of how many days and hours you spend.
[Example] By 2/10 (Thursday) -2/17 (Thursday),
Create your own desk with DIY.
Cohabitation is
According to various events
It is necessary to draw a schedule.
It's a big couple project!
Use the calendar app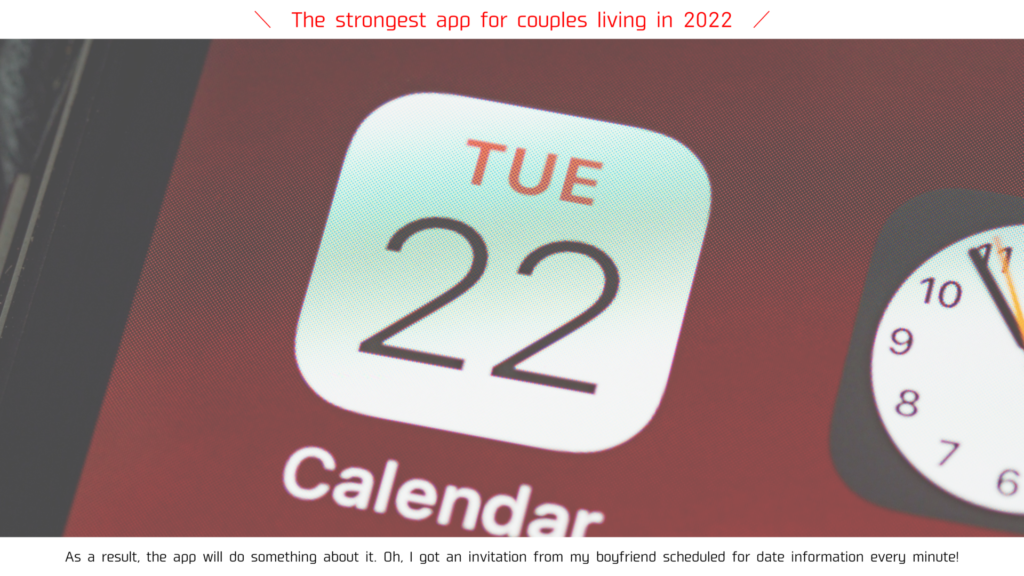 That's the app that counts down anniversaries,
There are many calendar sharing apps dedicated to them.
You are free to use any of them!
Because I am a millennial generation in the height of PC,
I really like to use more computer-like things.

By the way, what is a millennial generation?
A generation born after 1981 and having grown up after 2000.
In Japan, it refers to people in their early 20s to late 30s.
Sometimes called millennials.

ミレニアル世代(ミレニアルズ)とは・意味 | 世界のソーシャルグッドなアイデアマガジン | IDEAS FOR GOOD
ミレニアル世代とは? ミレニアル世代は、1981年以降に生まれ、2000年以降に成人を迎えた世代のこと。日本だ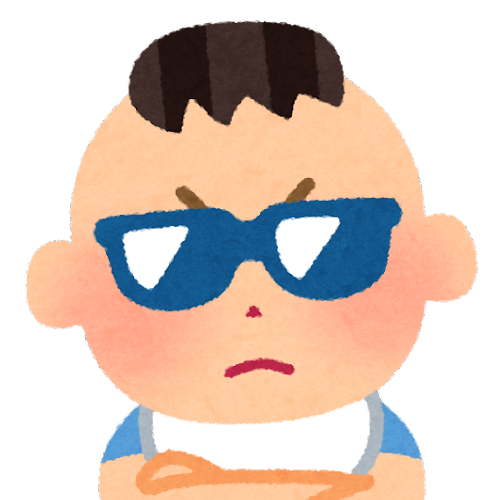 せんぱい
Of course it is chosen
That's the only one.
Google Calendar = God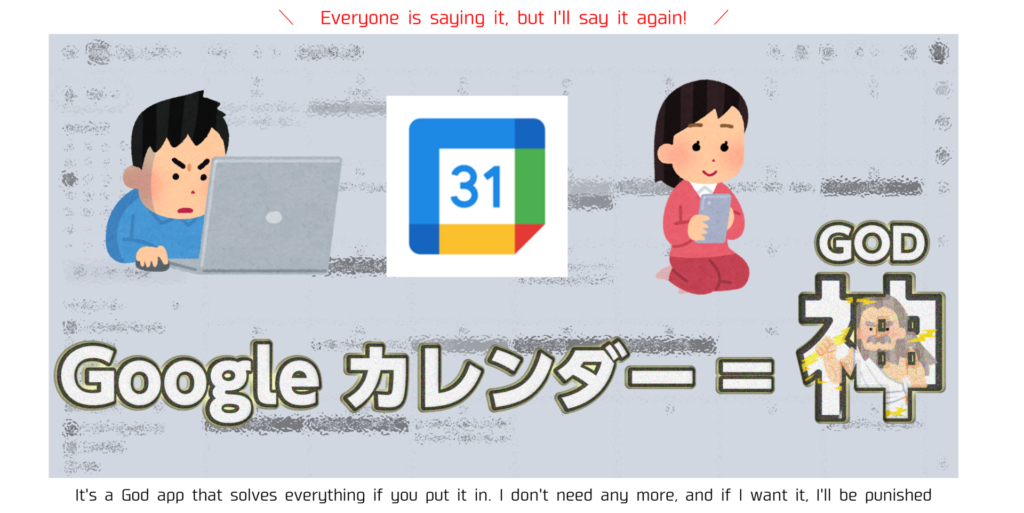 What you shouldn't forget is that you should say it.
Not just partners. Share / invite settings with friends
Google Calendar is a god tool that everyone knows.
If you disagree with this,
I want you to close your eyes and think again. Lol
Why Pigmaru and Piguko
If you use Google Calendar, it 's
All schedules can be integrated into one app!
[Pig Maru] Private
[Pig Maru] For work (confirmed)
[Pig Maru] For work (unconfirmed / temporarily held)
[Pigko] Private
[Pigko] For work
In particular, the schedule for Piggmaru's work may increase or decrease.
Because there are various jobs that come in suddenly
Is he at home or not all day long?
Is he closed on Saturdays and Sundays? Everyone honestly don't know.
From Pigg's point of view
A partner whose schedule cannot be grasped is
It seemed like a lot of stress.

Unable to confirm the schedule of people who work irregularly,
That is she is stressed!
Calendar sharing function
Google Calendar
No matter whether you use a mobile phone, tablet terminal, WinPC, or MacPC.
You can check and add schedules in almost the same environment.
Automatically by sharing your appointment is included in the other party's calendar.
And they will send you an email without permission!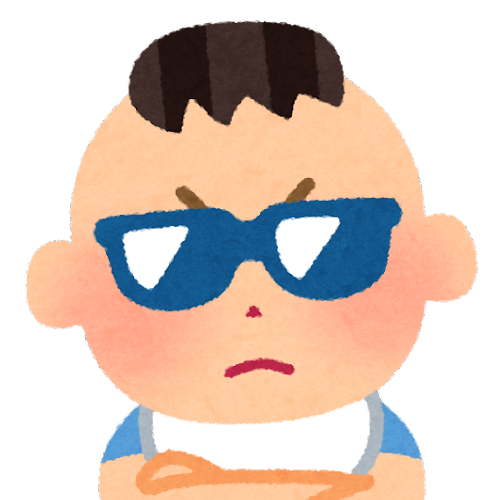 せんぱい
What I want to cherish
It 's important to say, but
More than that, it may be more important for you to understand and understand what you have told.
When inviting a friend to the house / when going out with other people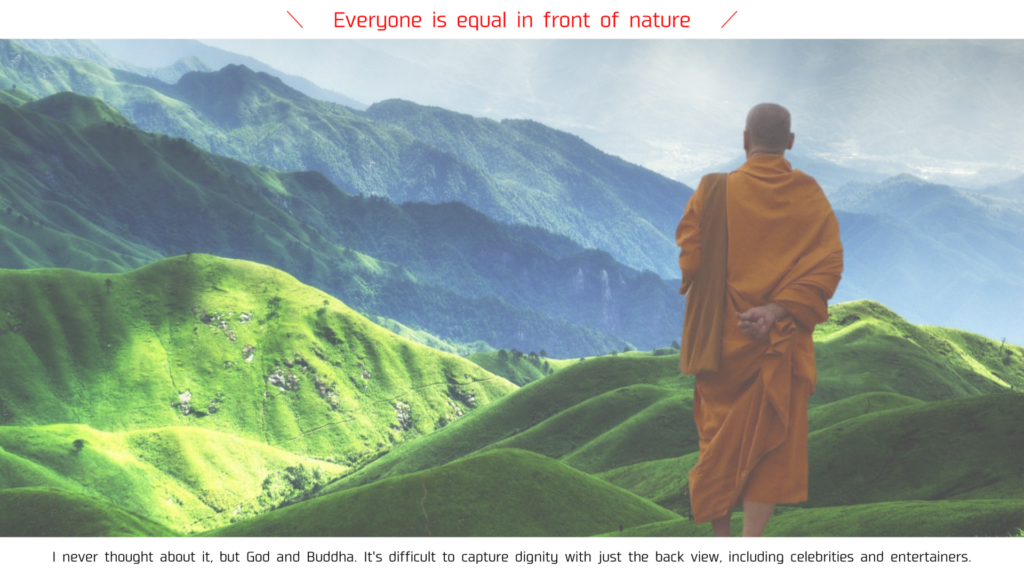 In such a case, share without hesitation.
You can see it by looking at the delight on the page above.
What more can I say?
With Google Calendar
Whether private or work
You can share your schedule with the other person.
Use excel or spreadsheet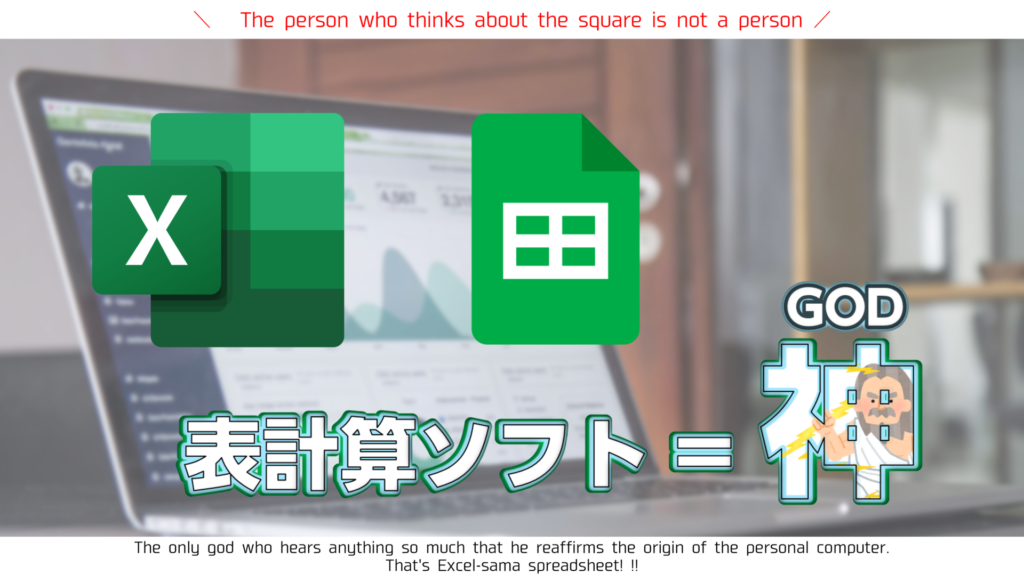 Google calendar
It's the best tool for sharing information on a daily basis.
There should be no objection to this.
But! !!
In the sense of confirming the flow and progress of the project mentioned above,
Definitely for spreadsheet software (Excel / spreadsheet)
whta capture the tittle.
The reason is that it's easy.
[Calendar] A diary to write as you are told.
[Spreadsheet software] A system that performs defined calculations
and gives the answer as instructed.
It's completely different! !!
Basic errands are intermittent.
So a calendar is enough and will be necessary!
However, as I wrote before!
Cohabitation = a big couple project
You can write the schedule roughly, so try pulling it out.
Let's take a bird's-eye view and see it together!
Now expand the map and check the route!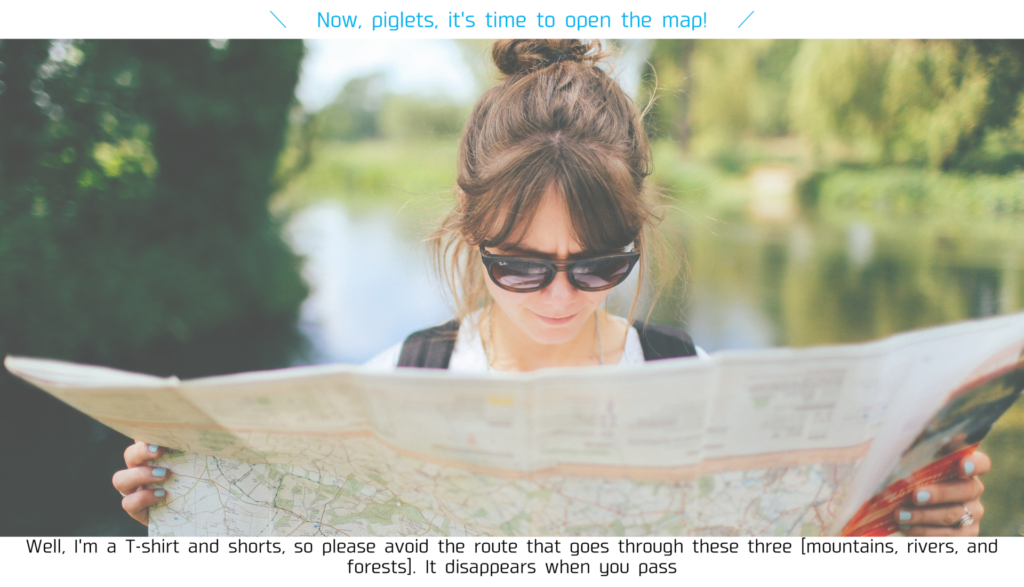 We made something like that of a Gantt chart!
Please use it as a reference if you like! * Please click below.
ガントチャート風!スケジュール_sample
0_ガントチャート風 スケジュール管理(サンプル) No,内容,対応者,必要 日数,残 日数,火,水,木,金,土,日,月,火,水,木,金,土,日 2/8,2/9,2/10,2/11,2/12,2/13,2/14,2/15,2/16,2/17,2/18,2/19,2/20 例,住みたい家を決定する!,ふたり,5,内見...
We made this sheet fairly concisely and roughly,
If you want to make a more detailed decision, consider the following!
Category (Which category does it correspond to)
[Ex] Furniture purchase / equipment preparation / investment / contract related, etc.
Correspondent (who does it)
[Ex] Two / Pigmaru / Pigko / Real estate agent
Amount (how long does it take to do that)
[Ex] \ 100,000 (tax included)
It is convenient to write down tax included and tax excluded!
Applicable place to use (where is the place to do it)
[Ex] Living room / ward office / real estate company / parents' house, etc.
Due date (when will it be finished)
[Ex] 2/15 (1 week later), etc.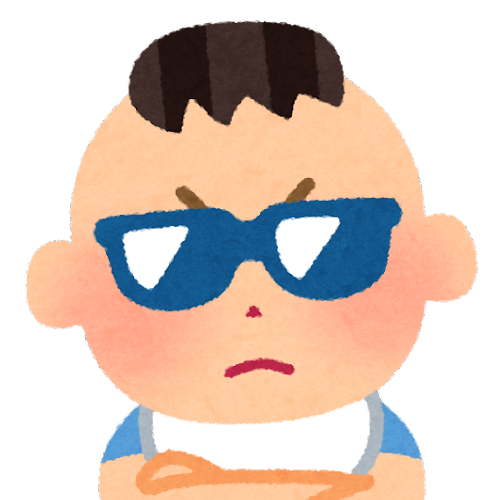 せんぱい
To survive the project
It is necessary to [decide what you can decide at the beginning].

Obviously, if you've been dealing with the problem right in front of you
The physical strength of the two people will be reduced, and troubles will occur. Be careful!
How should the two people spend their money ??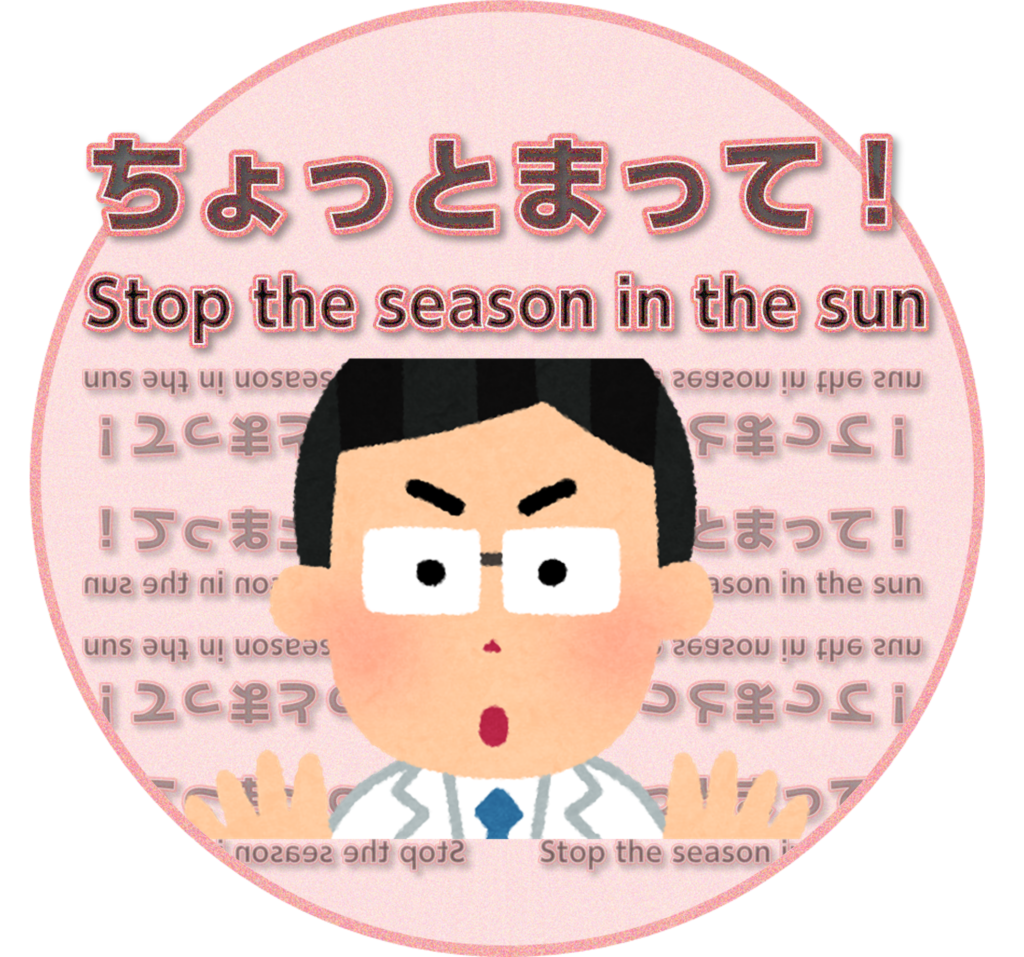 That they live a life.
That is, it is
It is also that money goes out.
It's easy to imagine.
The amount of money is amazing because one person's income and expenses are doubled.
The house we want to live in. Discerning furniture.
Hobbies that I swore with me for the rest of my life.
When you are willing to pay
Most people return to their children and open their wallets immediately.
And it is the obstacle to our freedom
These are the companies that get caught in the business.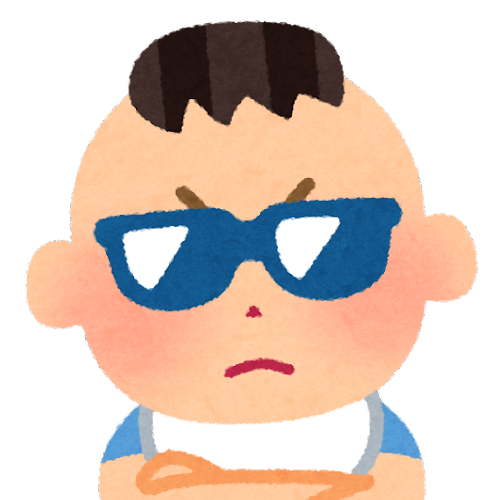 せんぱい
Real estate brokerage, cleaning fee, moving company, etc.
Society is doing what you can do as a business if you do your best.
What is really important for services and things ??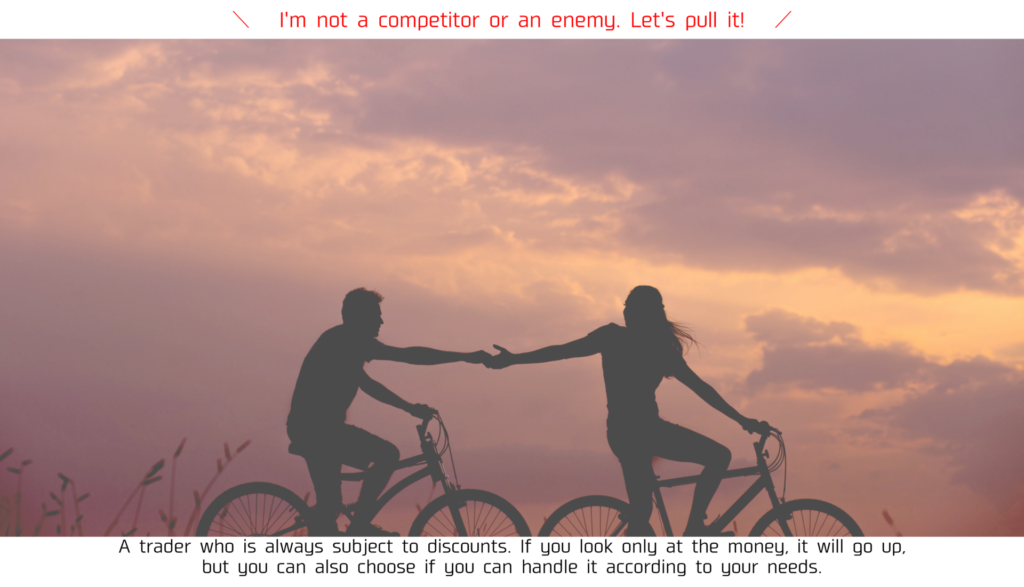 But the important thing is the same as when you buy something you like,
It's about getting a service that both of you can agree on!
Pigko is
There was an intermediary I wanted to use when I moved, so,she decided to ask them.
Since We asked the vendor, there was an intermediary fee, but
Even after one year of cohabitation,
We're glad we asked them.
This is the good point of choosing this intermediary
Before introducing the property, she interviewed us about them.
They introduced and suggested a room at the pace of finding the room we wanted.
The person(she) in charge who responded was very kind.
They organized the layout, size, and how to use the room when living together from a third-party perspective.
Since we was not an intermediary associated with the property, we used the property listing site for reference only, and left the room to be actually inspected to the person in charge to some extent.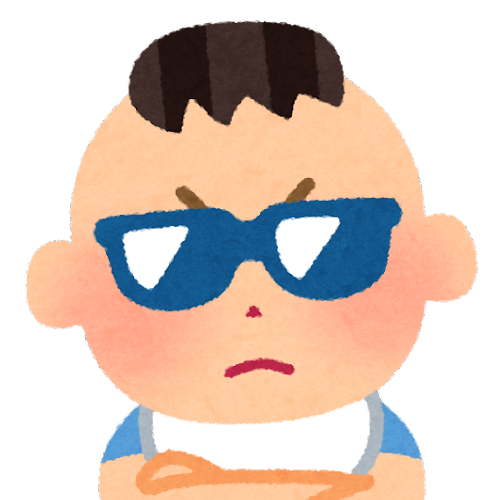 せんぱい
Everyone is an amateur in "selecting a property," which is especially important for living together.
You can talk to your friends around you, but it's definitely the "friend in charge" who will be more friendly and follow you forever.
Decide which service to use based on what you are comfortable with, not whether or not you have the money!
Summary
にほんブログ村に登録しています。よかったらクリックしてみてね。
We are registered in the Nihon Blog Village. Please click if you like.